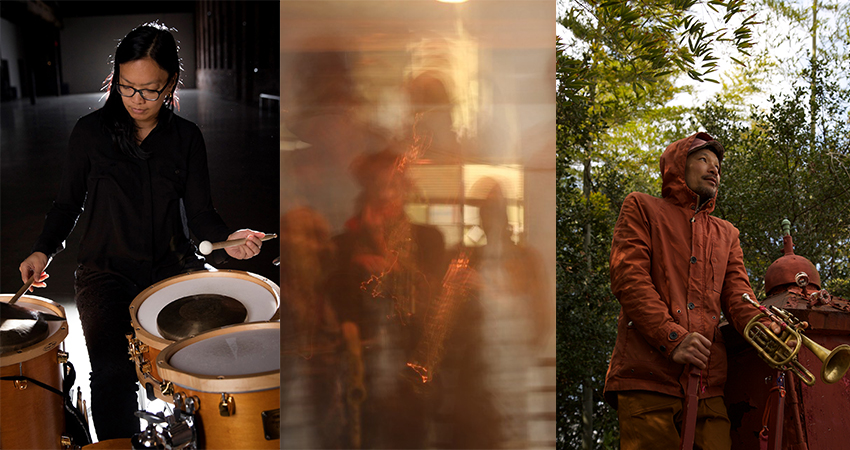 At the Cutting Edge: Experimental Sounds of Asia, curated by the Bagri Foundation, is a series of concerts celebrating new music from across Asia and the diaspora. The series brings together extraordinary experimental artists, many who have never performed in the UK and many for the first time on the same bill. From varied backgrounds and training, these natural born collaborators cite influence from across artforms.
The first concert on 7th November features the first solo performance of Filipina-American award winning composer, percussionist and sound artist Susie Ibarra (along with Sunn Trio and ICHI).
Alongside improvisation and experimentation with Susie Ibarra, the first concert in the series will also feature Arizona-based band Sunn Trio, who will perform an improvised jazz and desert-rock set and Japanese one-band man extraordinaire ICHI.
The Bagri Foundation, a UK registered charitable organisation, is celebrating arts and culture from across Asia.
Learn more and book here: http://bit.ly/cuttingedge711